Ripe peaches straight from the orchard, warmed by the sun and begging for that first juicy bite.
CANDLE CARE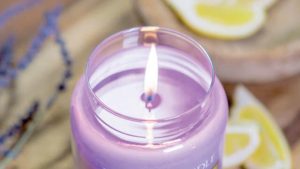 ALLOW TO POOL
Let the top layer of wax liquefy and pool to the edges to avoid tunnelling. We recommend, that for every 1cm in diameter, you burn for 30 minutes – so a Large Jar Candle would be 4 hours.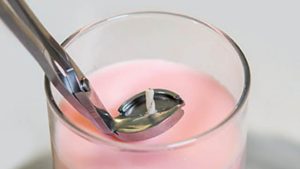 TRIM YOUR WICK
Use a handy Wick Trimmer to keep your wick neat and tidy. Trim your wick to 3mm before each burn.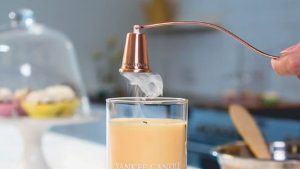 USE A CANDLE SNUFFER
Gently dowse the flame when you're done to prevent smoking and wax escaping the candle.