Spirits rise on this beautiful, airy aroma of joyfully sweet spun sugar, heavenly sheer flower petals and divinely smooth vanilla.
Perfect for fragrance layering and sampling new fragrances. Our sampler votive candles offer lots of decorative possibilities when used with one of our many sampler holders. Experience, true-to-life fragrance, with pure, natural extracts, and renowned Yankee Candle quality. … use them in multiple arrangements with different holders to dramatically enhance the atmosphere of any room.
Sold individually, each one comes wrapped and labeled.
Burn Time Up to 15 hours each.
CANDLE CARE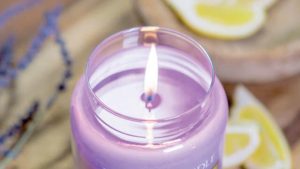 ALLOW TO POOL
Let the top layer of wax liquefy and pool to the edges to avoid tunnelling. We recommend, that for every 1cm in diameter, you burn for 30 minutes – so a Large Jar Candle would be 4 hours.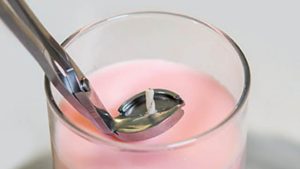 TRIM YOUR WICK
Use a handy Wick Trimmer to keep your wick neat and tidy. Trim your wick to 3mm before each burn.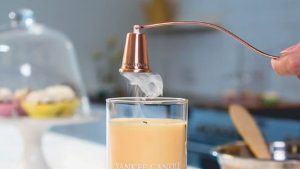 USE A CANDLE SNUFFER
Gently dowse the flame when you're done to prevent smoking and wax escaping the candle.